Welcome to the QML Quill Alumni Resource Website!
For nearly 65 years, our community has continued to grow and disperse around the world. The newly created Quin-Mo-Lac Alumni Committee (QMLAC) is committed to creating ways to celebrate camp and keep us connected, wherever we are. This is a place where you can learn about all things QML. We'll have information about summer 2014, details for upcoming QML events, opportunities to donate or help out, and we will be updating our archives as often as we can.
Stay posted for some exciting Alumni clothing news and if you have any old camp pictures or memorabilia we could feature, please contact us!
REGISTRATION FOR SUMMER 2014
We are currently accepting registrations for the 2014 summer season and it is quickly approaching. Many schools will be finishing up very close to the start of camp, so we need your help to spread the word about Coed 1. We are offering a reduced fee as an incentive to sign up for the first week, so if your church or group is looking for a break when sponsoring a camper, this will be a way to save money!
Coed 1 - $450 (June 28 - July 5)
Coed's 2-7 - $465
Click here to register a camper for the Summer 2014 season!
'Giving Back to Quin-Mo-Lac' - Online Contributions Now Possible Through Canadahelps.org!
Help us keep our registration fees low and our program strong, by contributing through our 'Giving Back to Quin-Mo-Lac' fundraiser. With our new online donation capabilities, it is easier than ever to support camp.
Please click here to learn more about how you can donate to Quin-Mo-Lac.
Work Weekend 2014
The Eastminster Loves Quin-Mo-Lac Charity Disc Golf Tournament
Quin-Mo-Lac - Meet at Kanata House
May 8, 2014 9:00-4:00ish
We are excited to be hosting our 3rd Annual Adventureworks Games Workshop on May 8. This has been a fantastic way to update our activities repertoire each year with fresh games to entertain and challenge the campers. If you are a leader in your school, camp or community, this might be just the educational day you've been looking for! From ice-breakers to problem-solving, we cycle through as many activities as we can and everyone gets a take home programming kit.
Sometimes the best way to learn team building activities is to experience them!
Click here to visit the Games Workshop page, and please forward it to anyone you think would be interested in this event!
Please contact us to reserve your spot
Charlie Ketcheson Camping and Leadership Regatta
August 30, 2014 10:00a.m.-3:00p.m.
Golden Lake Camp
$100/Team of 4
Charlie was a vibrant and exciting member of the Quin-Mo-Lac community. We look forward to recognizing volunteer counsellors each year by awarding the Charles Ketcheson Award for Volunteer Excellence, and we have benefited from the Charlie Ketcheson Camping and Leadership Fund to help pay for staff training.
In order to raise money for this fund, there will be a 'Charlie Ketcheson Camping and Leadership Fund Regatta' taking place on August 30th at Golden Lake Camp. This will be a day of fun races that will directly benefit camping and leadership!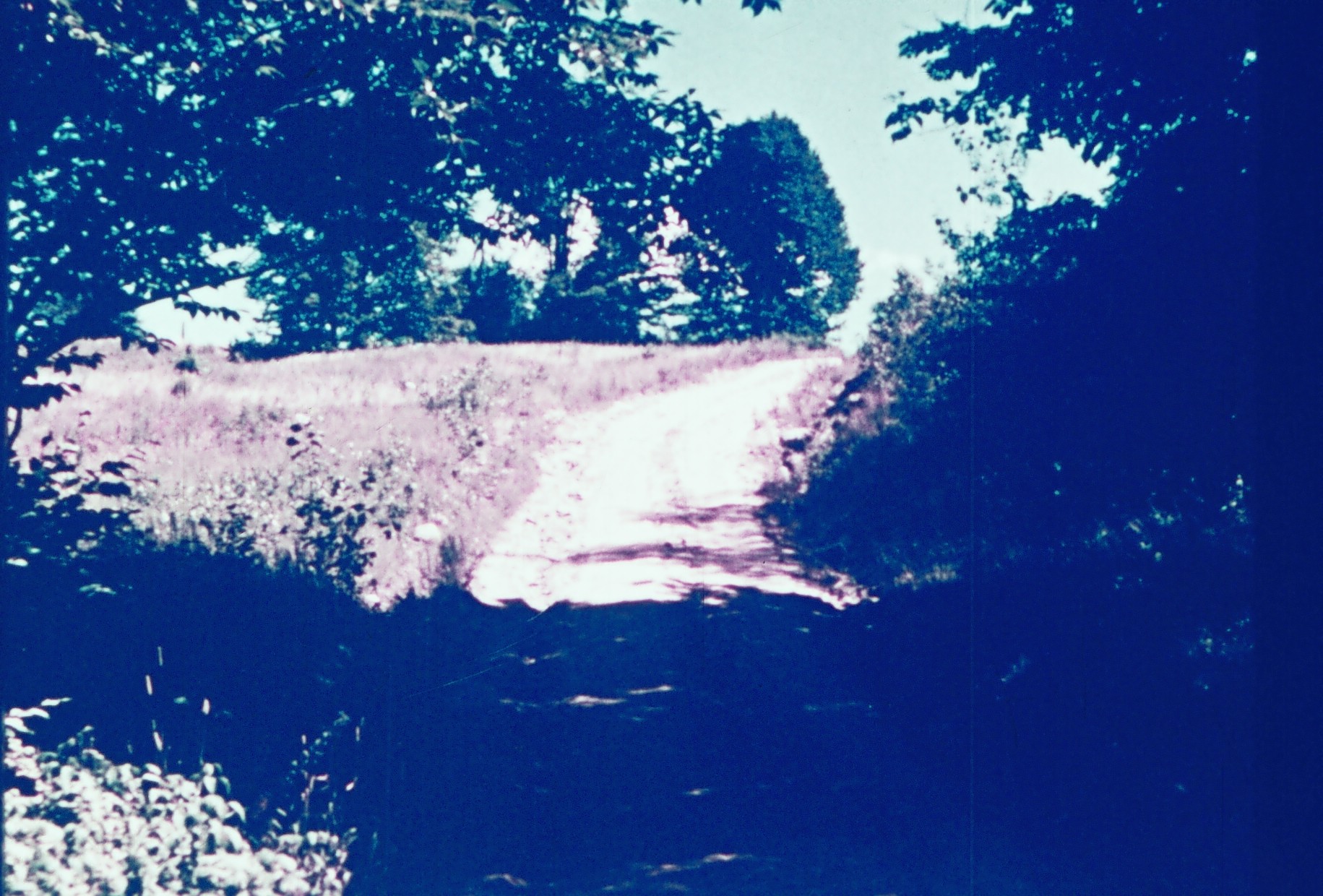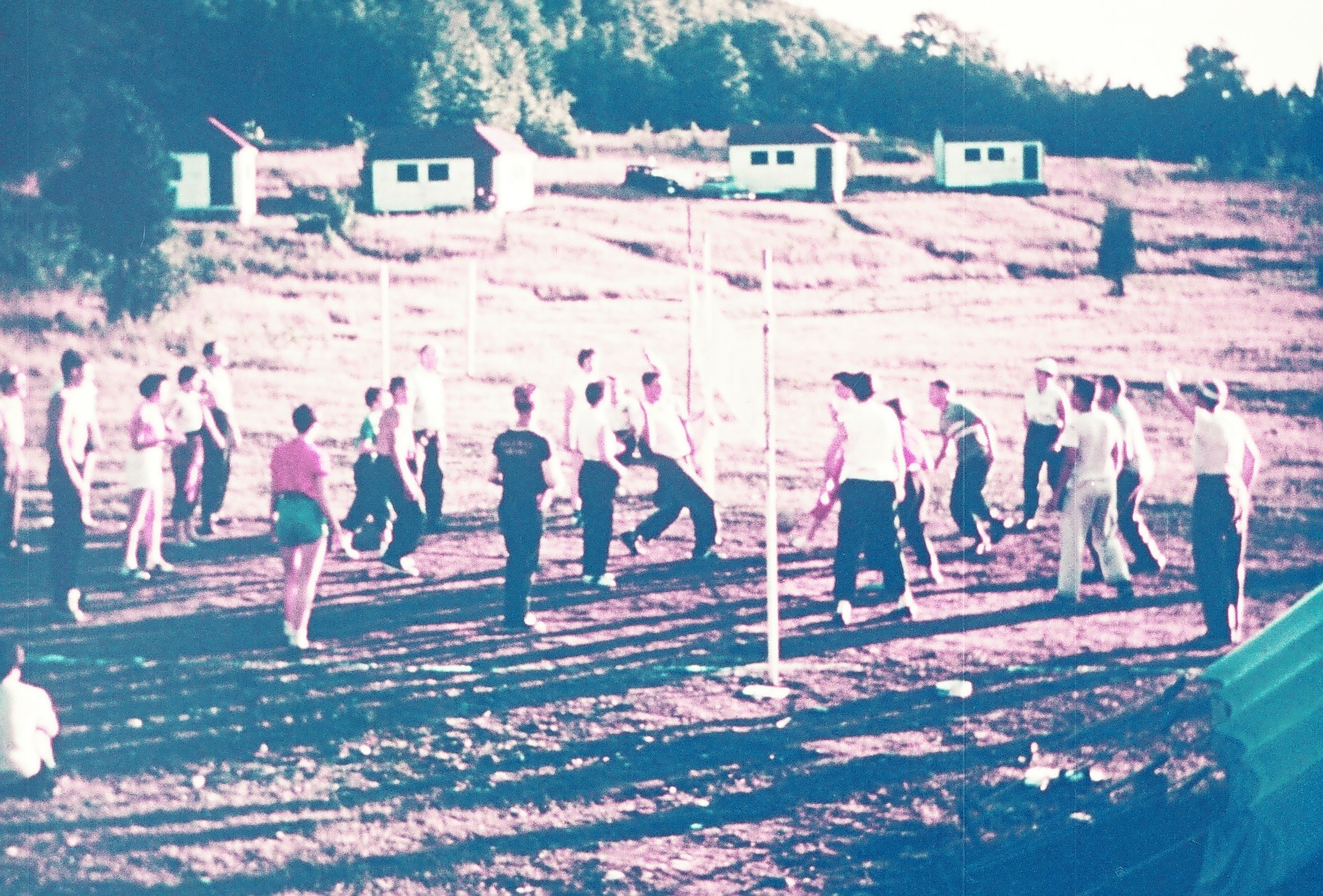 2013 HIGHLIGHTS
Summer 2013 - Roots and Wings
The summer of 2013 was as strong and wonderful as we could hope it would be. Once again, the leadership that emerged from our summer staff team was incredible. Our young leaders were passionate about working with children, spreading the QML enthusiasm and providing a space where creativity & imagination is celebrated.
Brian Hoad & Caitlin McKeich did a wonderful job as our Assistant Directors. Their experience was evident in how they approached community dynamics and problem solving, and they were ideal role models for the rest of our team to mirror. 'Roots & Wings' was our theme and it gave us the opportunity to explore the importance of a strong foundation of values and the responsibility we have to go out and be a positive person in our own way.
The roots of Quin-Mo-Lac are strong, healthy and wide reaching, and we thank every individual who contributes to Quin-Mo-Lac in any way. Together, we have continued to deliver and foster a program that will prove to be a significant experience in the lives of so many. By consciously focusing on the importance of care, trust and concern for others, we in turn set the stage for them to challenge their personal abilities and practice living in harmony.
THE BEAT RETREAT
The 'Beat Retreat' is a September rental that has grown into an amazing program. We are always excited to play a small role in their event and this video captures it perfectly!
PACT - PADDLE ACROSS CANADA TOUR 2013
It was very exciting to follow fellow Quin-Mo-Lac'ers as they embarked on the canoe trip of a lifetime that took them 5000 km from Rocky Mountain House, Alberta to Lachine, Quebec in the span of 120 days. What's even more exciting is that they did it with the strength of 10 Voyageur paddles generously donated by members of the Board of Directors. Camp also played a part in transporting their 25' voyageur canoe back to Ontario with our voyageur trailer.
Former Assistant Directors Peter Vooys (05), Scott Graham (06 & 07) and Hollye Ervine (09) represented us proudly in spreading the word about the value of Outdoor Education, a passion born for them all here at Quin-Mo-Lac. We are so proud of their accomplishment and we look forward to hearing their stories when they visit us next summer.
For more on this amazing trip, visit: http://paddleacrosscanadatour.org