Welcome to the QML Quill Alumni Resource Website!
For nearly 65 years, our community has continued to grow and disperse around the world. The newly created Quin-Mo-Lac Alumni Committee (QMLAC) is committed to creating ways to celebrate camp and keep us connected, wherever we are. This is a place where you can learn about all things QML. We'll have information about the Summer of 2014, details for upcoming QML events and opportunities to donate or help out. We will also be updating our archives as often as we can!
REGISTRATION FOR SUMMER 2014
We Need Your Help Filling Coed 1 (June 28 – July 5)!
The summer season is quickly approaching and our first week is being slow to fill. Please help us spread the word that we still have spaces available in Coed 1. We know it begins just as school ends, but wouldn't it be a great way to kick off the summer?!?
With a $15 discount, it is $450, tax included.
You can pass along this website: www.quin-mo-lac.org/summer-2014 to anyone you think would be interested in signing up for a week at Quin-Mo-Lac. This could be an incredibly important experience in the life of a young person and we want to make sure we offer it to as many youth as possible!
Thank you for your help and we look forward to another AMAZING Quin-Mo-Lac summer!
'Giving Back to Quin-Mo-Lac' - Online Contributions Now Possible Through Canadahelps.org
Work Weekend Spring Clean Up 2014!
A huge thank you is extended to everyone who attended our 2014 Spring Clean-Up Weekend on April 26. We had a wonderful day of camaraderie; raking, washing, fixing and cleaning our site to prepare for our 64th summer. It is amazing how incredible camp looks after a single day of working together.
We love our faithful volunteers who bring their friends and come year after year. Thank you Al and Isabel Anthony for everything you do to make this event so successful!
Photo Credit: Claire Stillman and Christine Oastler
EASTMINSTER LOVES QUIN-MO-LAC CHARITY DISC GOLF TOURNAMENT
WOW, we were overwhelmed with the generosity of everyone involved with organizing and attending the Eastminster Loves Quin-Mo-Lac Charity Disc Golf Tournament! With the help of so many sponsors, food provided by the Open Door Café, and the hard work of Eastminster congregation members, $4500 will be contributed to camp!
Thank you to Eastminster United Church for organizing this event and know that Quin-Mo-Lac loves you too!
Click Here to View the Photo Album and Please Check Out the Sponsors
MISS EMILY: RISE Album Launch to Benefit Quin-Mo-Lac!
Featuring Gord Sinclair and the Elginburg Public School Choir
Friday May 30, 2014 - 7:30p.m.
$15 Adults / $10 Students
The Ambassador Hotel and Conference Centre
Attention all alumni who like good music and might be ready to dance...
Please join us on Friday May 30th 2014 at 7:30, as we support Miss Emily Fennell, former Camper and Staff Counsellor. She is launching her new album, "Rise." This family friendly event will be held at the Ambassador Hotel and Conference Center. Emily will be singing with Gord Sinclair from the Tragically Hip and the Elginburg Public School Choir! Please see the poster for more details.
We are thrilled to share with you that at this event the Camp QML Alumni Committee will be organizing a silent auction, games and candy sale. Come out for a night of singing, dancing and fun! Learn how you can keep giving back to camp. We hope to see you there! If you have any items that you wish to add to our silent auction please email campqmla@gmail.com
...Your QML Alumni Committee
Charlie Ketcheson Camping and Leadership Regatta
August 30, 2014 10:00a.m.-3:00p.m.
Golden Lake Camp
$100/Team of 4
Charlie was a vibrant and exciting member of the Quin-Mo-Lac community. We look forward to recognizing volunteer counsellors each year by awarding the Charles Ketcheson Award for Volunteer Excellence, and we have benefited from the Charlie Ketcheson Camping and Leadership Fund to help pay for staff training.
In order to raise money for this fund, there will be a 'Charlie Ketcheson Camping and Leadership Fund Regatta' taking place on August 30th at Golden Lake Camp. This will be a day of fun races that will directly benefit camping and leadership!
Click here to download the registration form PDF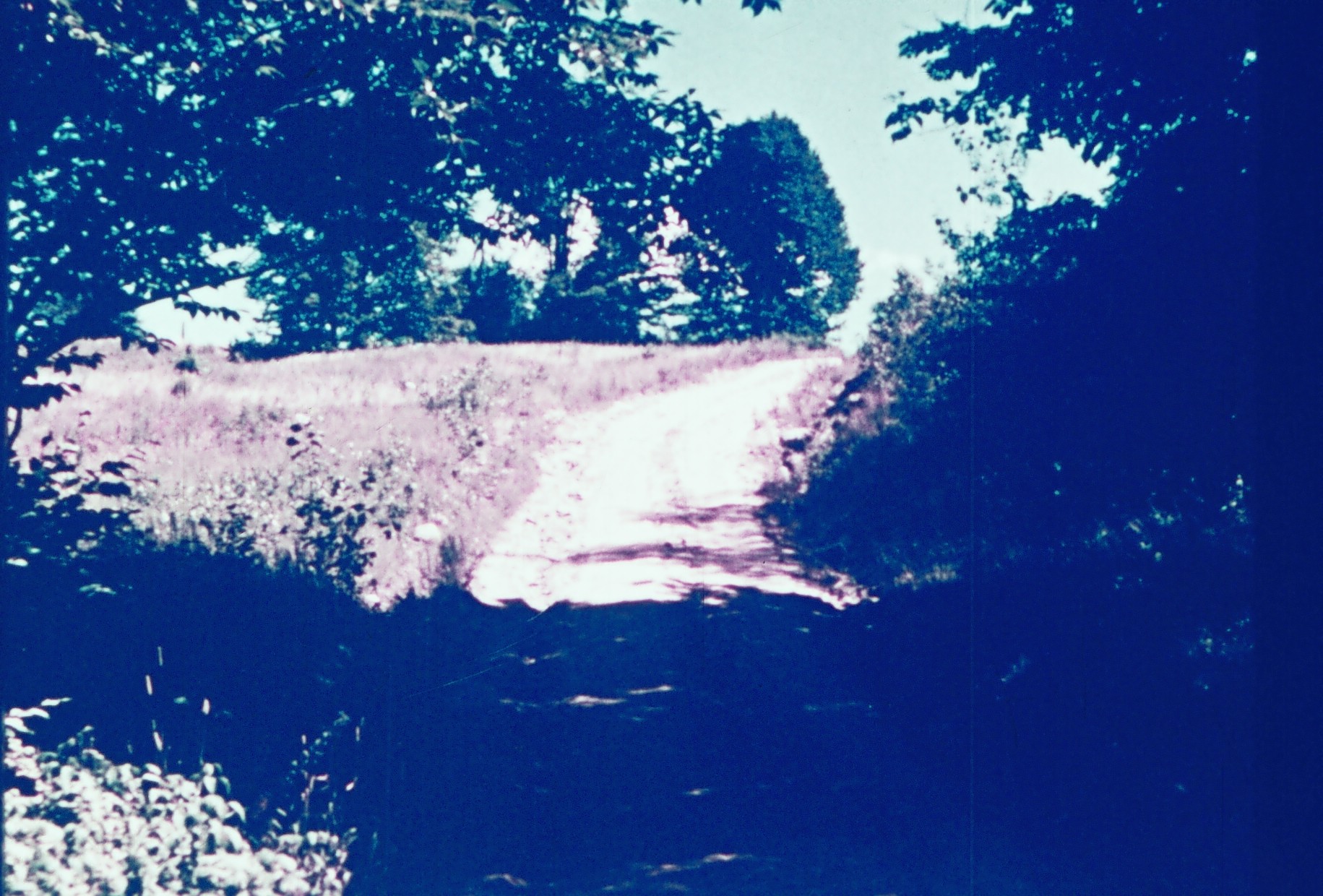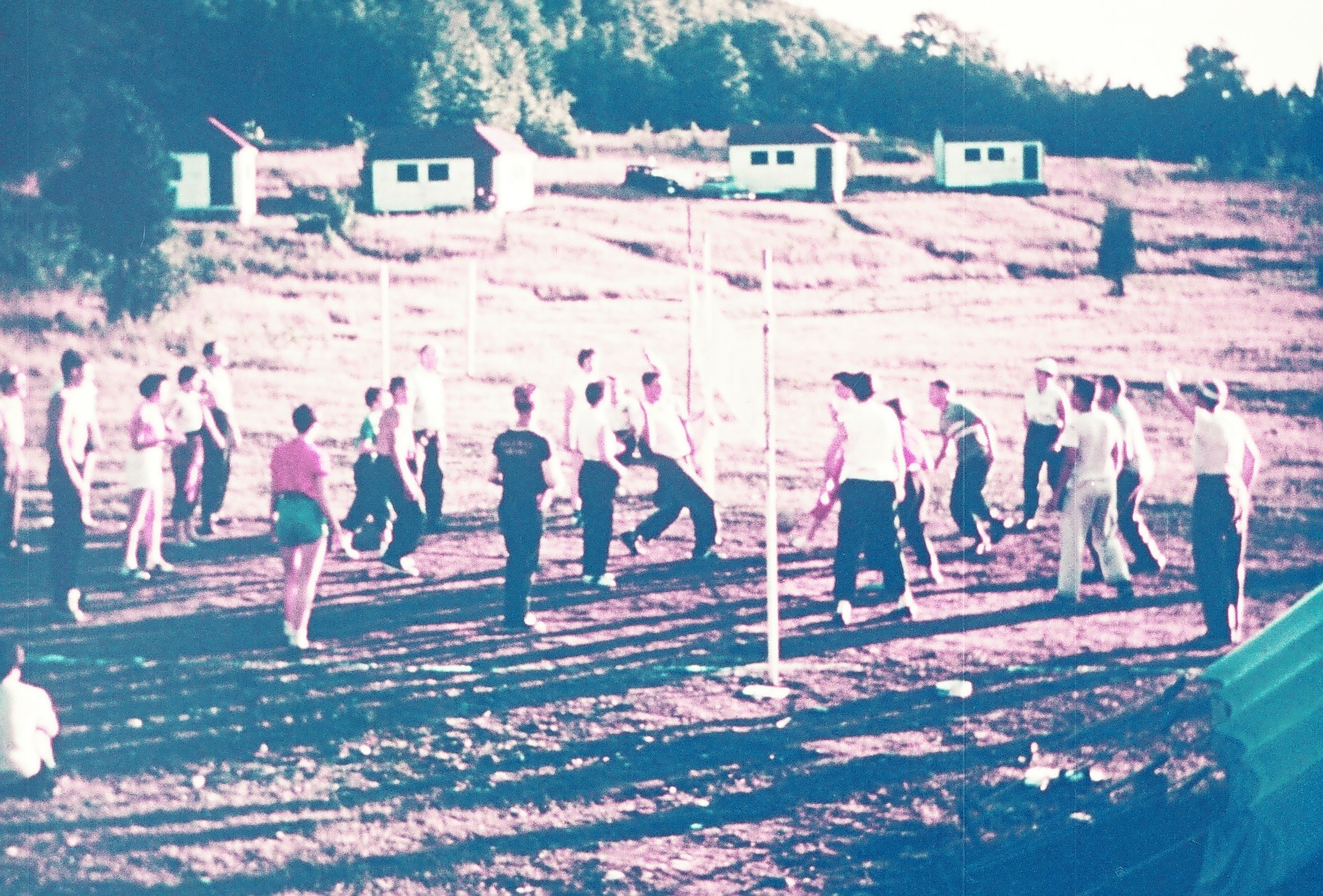 2013 HIGHLIGHTS
Summer 2013 - Roots and Wings
The summer of 2013 was as strong and wonderful as we could hope it would be. Once again, the leadership that emerged from our summer staff team was incredible. Our young leaders were passionate about working with children, spreading the QML enthusiasm and providing a space where creativity & imagination is celebrated.
Brian Hoad & Caitlin McKeich did a wonderful job as our Assistant Directors. Their experience was evident in how they approached community dynamics and problem solving, and they were ideal role models for the rest of our team to mirror. 'Roots & Wings' was our theme and it gave us the opportunity to explore the importance of a strong foundation of values and the responsibility we have to go out and be a positive person in our own way.
The roots of Quin-Mo-Lac are strong, healthy and wide reaching, and we thank every individual who contributes to Quin-Mo-Lac in any way. Together, we have continued to deliver and foster a program that will prove to be a significant experience in the lives of so many. By consciously focusing on the importance of care, trust and concern for others, we in turn set the stage for them to challenge their personal abilities and practice living in harmony.
THE BEAT RETREAT
The 'Beat Retreat' is a September rental that has grown into an amazing program. We are always excited to play a small role in their event and this video captures it perfectly!
PACT - PADDLE ACROSS CANADA TOUR 2013
It was very exciting to follow fellow Quin-Mo-Lac'ers as they embarked on the canoe trip of a lifetime that took them 5000 km from Rocky Mountain House, Alberta to Lachine, Quebec in the span of 120 days. What's even more exciting is that they did it with the strength of 10 Voyageur paddles generously donated by members of the Board of Directors. Camp also played a part in transporting their 25' voyageur canoe back to Ontario with our voyageur trailer.
Former Assistant Directors Peter Vooys (05), Scott Graham (06 & 07) and Hollye Ervine (09) represented us proudly in spreading the word about the value of Outdoor Education, a passion born for them all here at Quin-Mo-Lac. We are so proud of their accomplishment and we look forward to hearing their stories when they visit us next summer.
For more on this amazing trip, visit: http://paddleacrosscanadatour.org